McNamara Bros., Inc. provides year-round comprehensive landscape maintenance services for your property.  Our company provides you with the security of knowing that your grounds are being managed by the most responsible landscape company on Cape Cod.
Property owners appreciate us because we are reliable, trustworthy consistent and affordable, and because our staff is professional.
Whether a seasonal or a year round resident of Cape Cod, you'll rest assured that your property is being maintained to the highest standards. For seasonal residents, If we see a problem of concern, we'll call you immediately to notify you of the situation. McNamara Bros., Inc. will do what it takes to remedy the emergency.
Not all properties require the same maintenance. Let McNamara Bros., Inc. create a custom plan for you.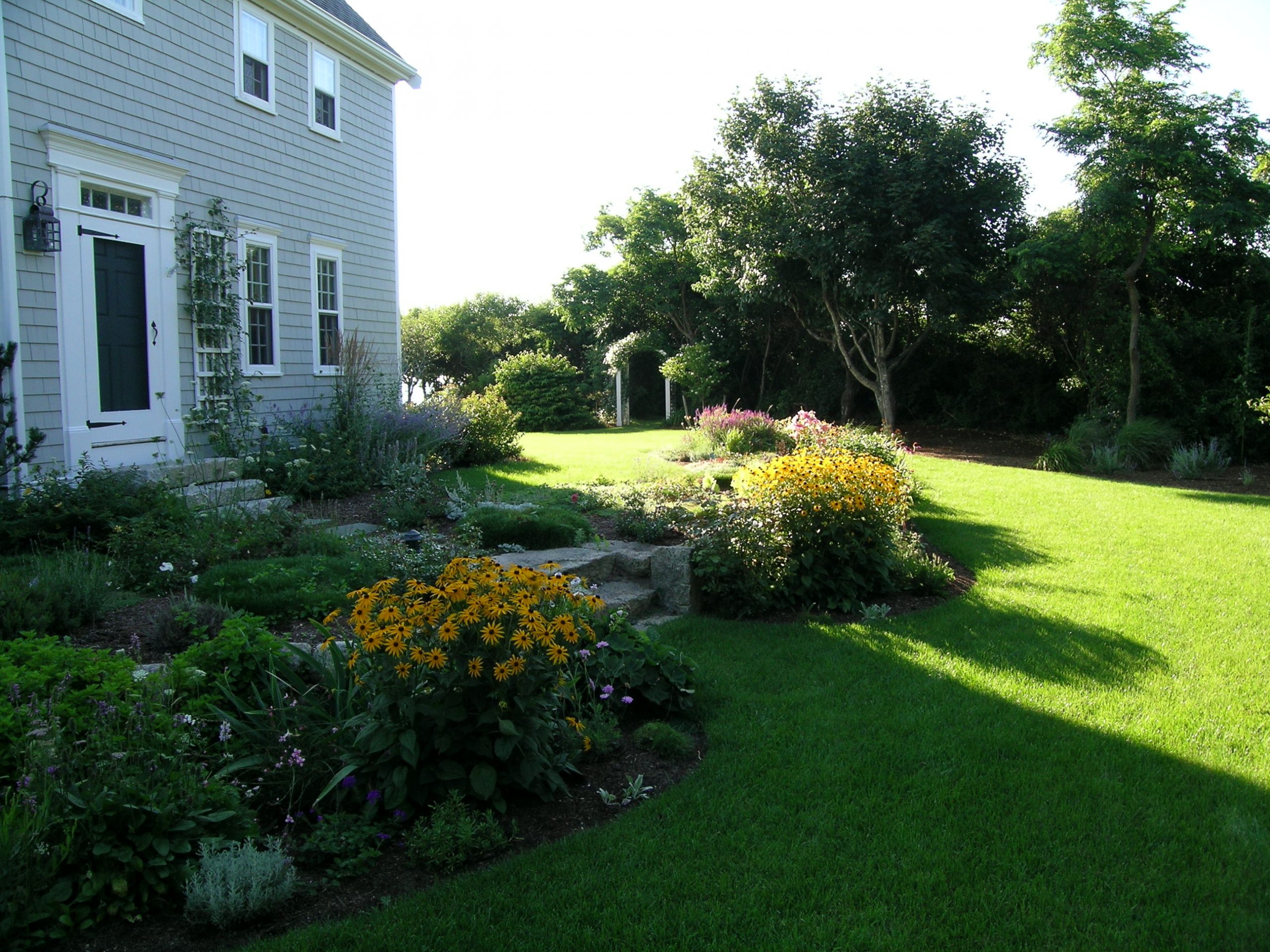 Pre-Season Clean Up and Preparation
Storm damaged tree and limb removal
Leaf and debris removal
Gutter cleaning
De-Thatching
Bed Edging
Mulching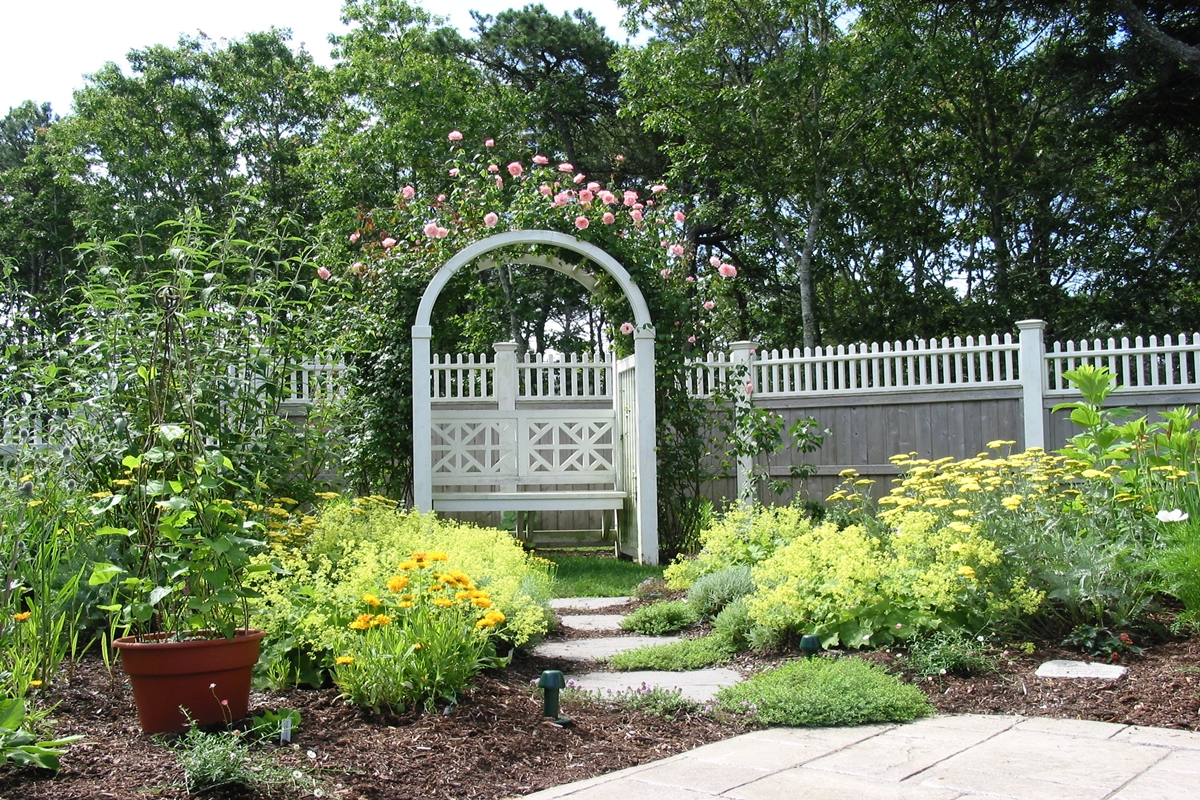 In Season Maintenance Services
Regular Lawn Mowing
Ornamental Pruning
Weeding
Edging
Replacement Plants
Aeration & Slice Seeding
Gravely Brush Mowing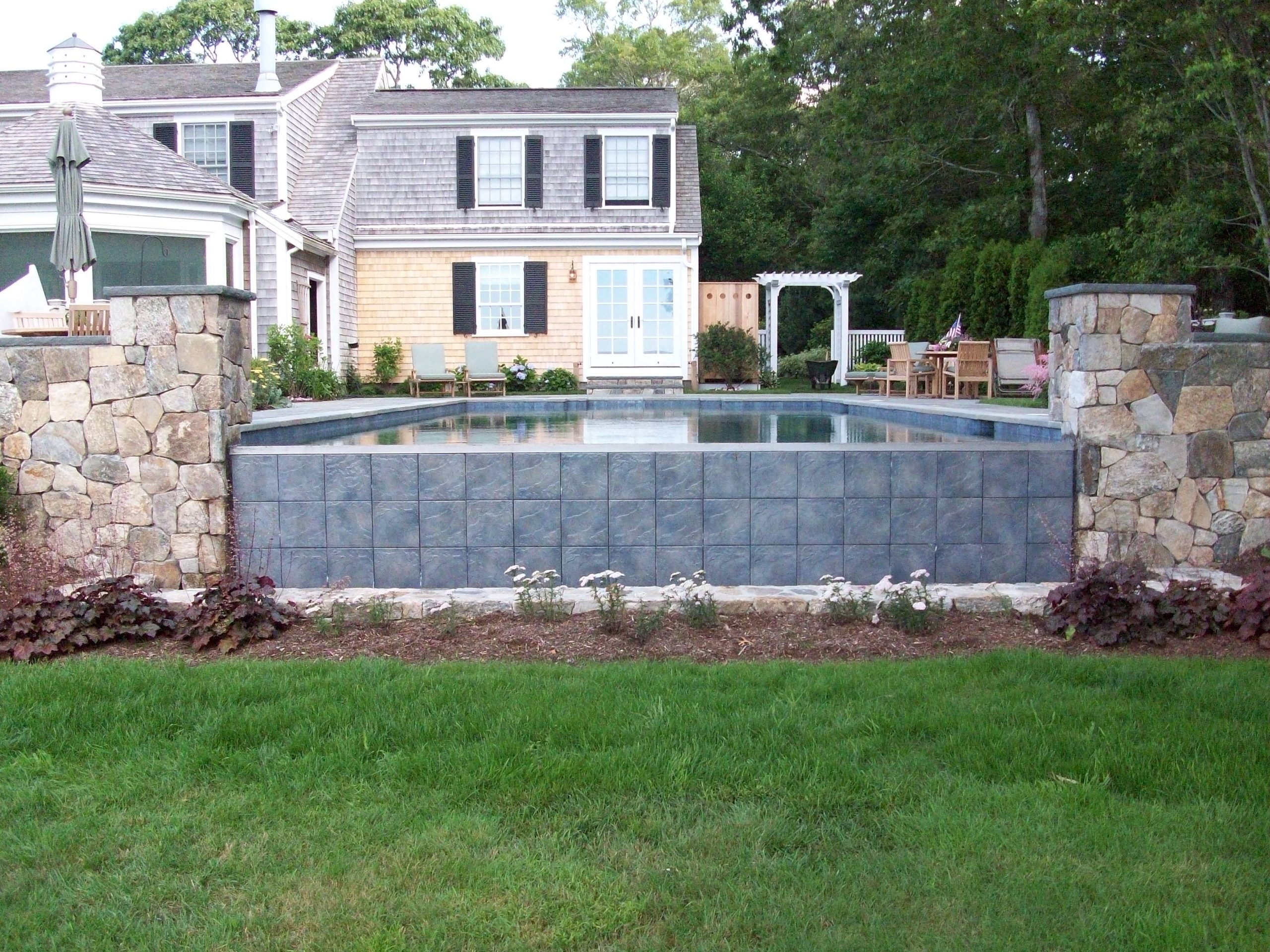 Late Season Services
Leaf and Debris Removal
Gutter Cleaning
Shrub and Tree Pruning
Burlap Protection
Regular Property Drive-bys