Fertilization Services
McNamara Bros Inc. employs licensed and certified Applicators. They are well educated regarding the care of lawns, shrubs and trees. Our specialists are trained to recognize and resolve problems in a safe and effective manner.
Fertilization Services include:
Routine lawn Fertilization to promote healthy growth and prevent weeds and pests.
Management of Lawn Diseases common to Cape Cod.
Tree and Shrub applications including pest control.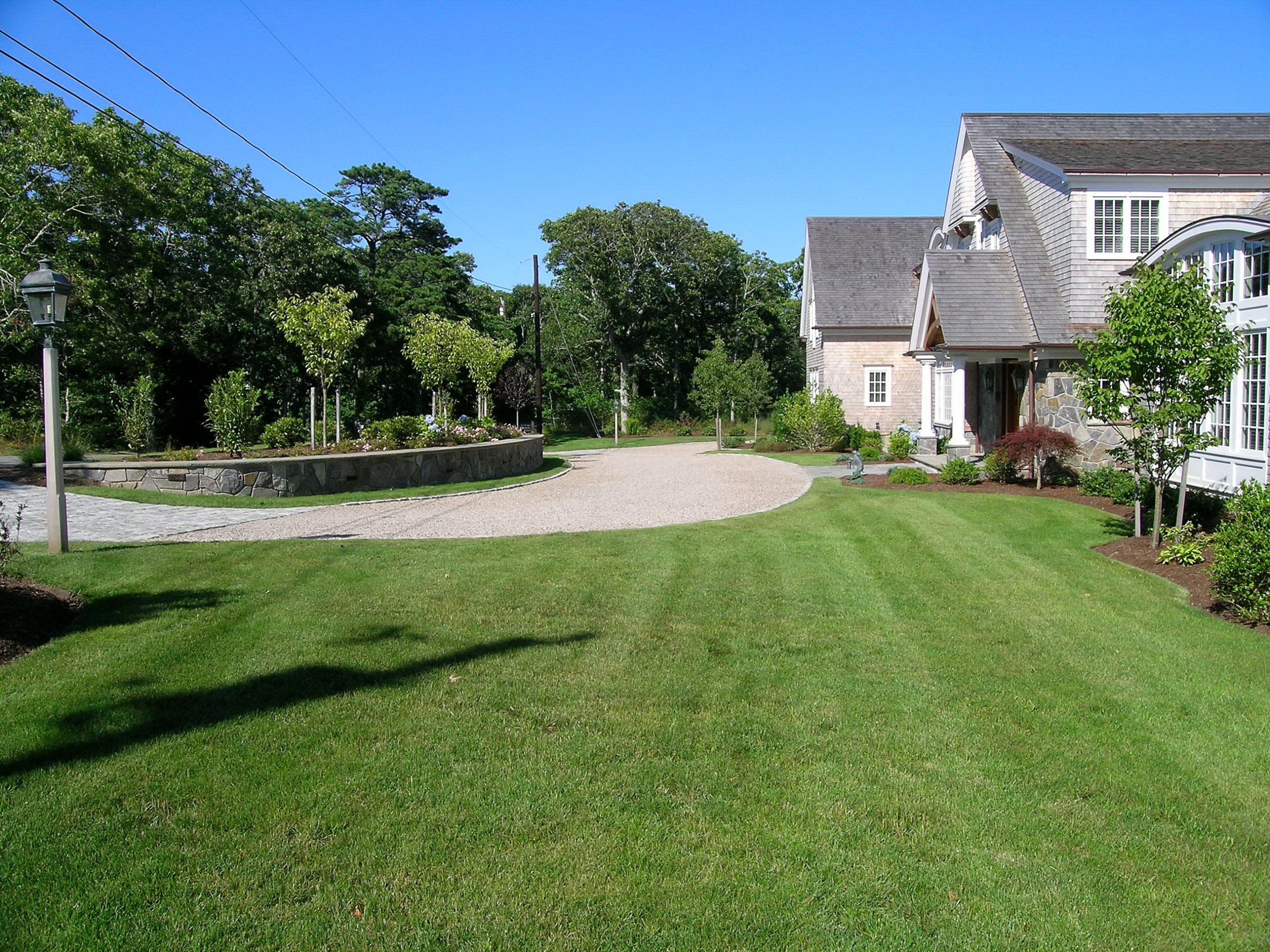 Irrigation Installation and Service
McNamara Bros., Inc. will design, install, and maintain an in-ground irrigation system for healthy lawns and gardens. We install systems for projects as large as town athletic fields and as small as individual perennial and vegetable gardens. Irrigation is a critical part of maintaining your investment.
Our trained technicians work with high quality equipment and products from suppliers including Hunter & Rain Bird.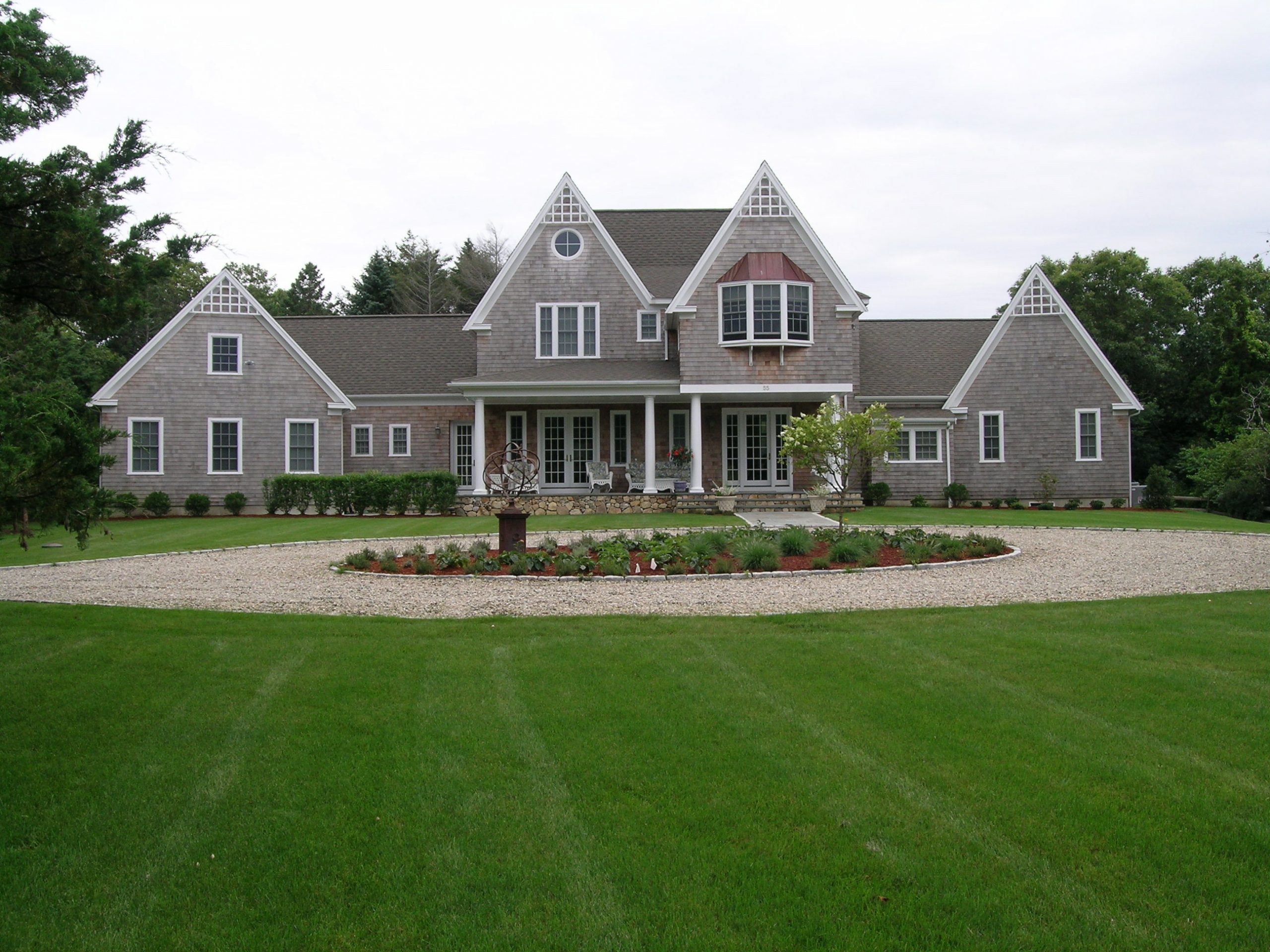 Hydroseeding and Lawn Installation
McNamara Bros., Inc. hydroseeds hundreds of residential lawns each season. We also have commercial applications. We have a variety of related equipment and attachments including Harley rakes, Brillion seeders and straw blowers that allow us to meet the demands of any conditions. We highly recommend hydroseeding for its fast germination, long term durability and cost effectiveness.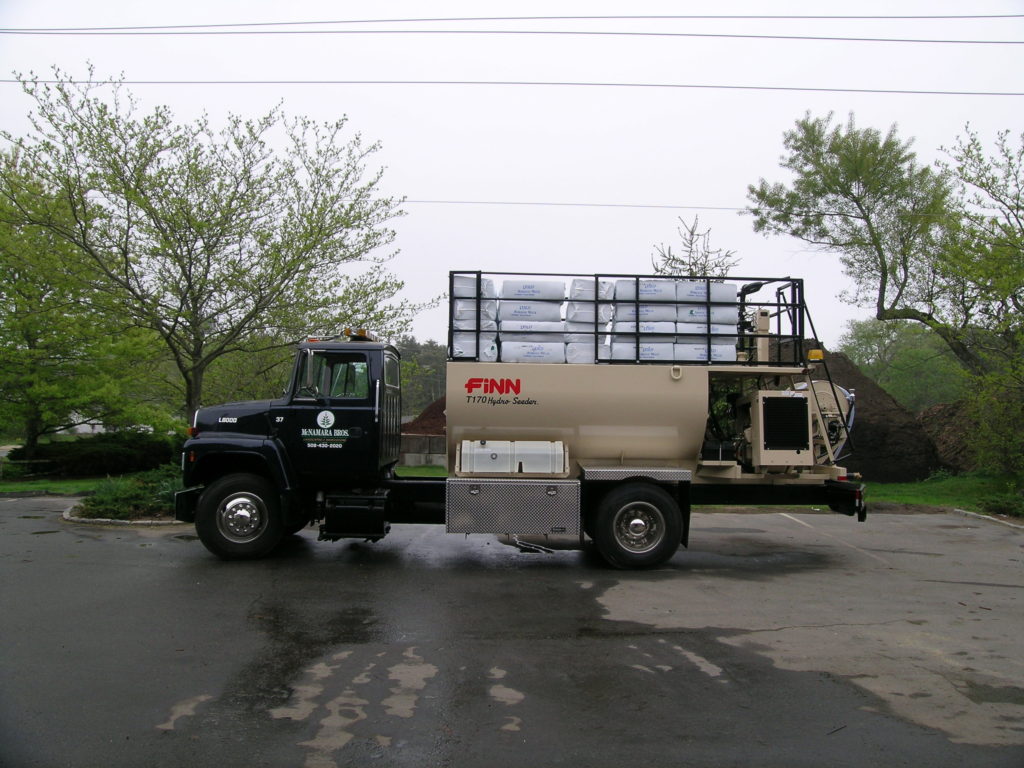 Pest Control
McNamara Bros offers a range of pest control services to manage different types of pest in residential and commercial properties. Destructive caterpillers need control at different times of the year depending on their breeding cycle. We also control ticks and mosquitos to make sure your yard is safe for children and pets. Click here for more information on our range of services.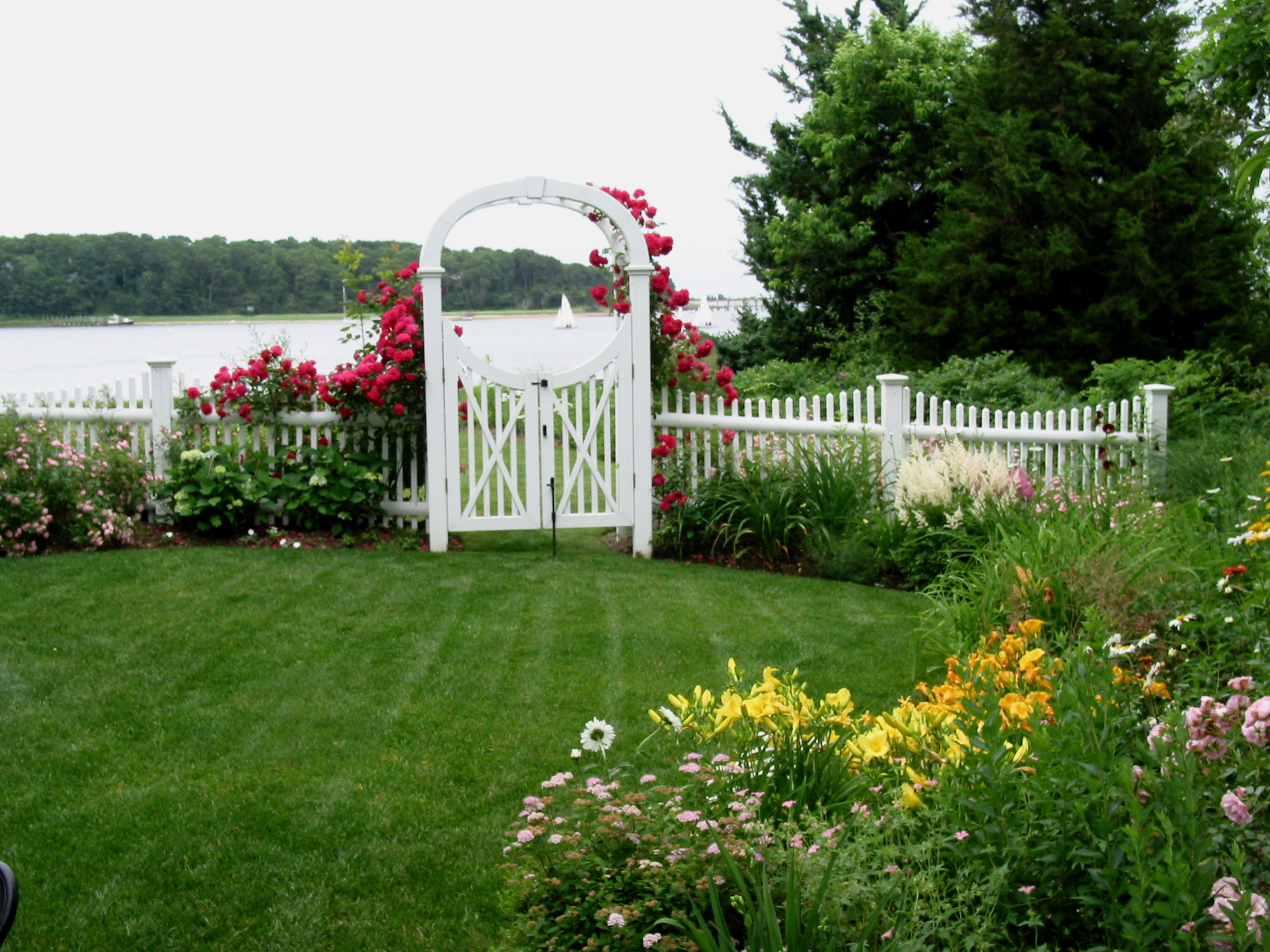 Mulch Service
Mulching planting beds is both functional and decorative. It aids in moisture retention and acts as a weed barrier. It also helps to protect a plant's root system. Mulch can be installed at any time of the year since it is a dual service product.
For an added level of weed prevention, it may be a benefit to some to have us apply a weed pre-emergent to the mulch beds either prior to mulch installation or very shortly thereafter. This helps to prevent weeds from coming up through the mulch longer. We can also provide this service with one of our licensed pesticide applications.